WELCOME TO
VOLUSIA CNA PREP
A HIGH QUALITY, HANDS ON CNA TRAINING INSTITUTION
Welcome to Volusia CNA Prep
If you're interested in jump starting your career in the healthcare field, you've come to the right place! Volusia CNA Prep can put you on your way toward a new and rewarding career.
As a CNA, you will be an important part of today's world of health care, with skills and knowledge that are always in demand. Volusia CNA Prep prepares students with the information and the experience needed to become a CNA who will provide high quality care for residents in hospitals, nursing homes, and long-term care facilities.
To provide high-quality, hands on education in the healthcare field by empowering students with the knowledge, skills, and training needed to build a foundation for higher level learning and career advancement.
ready to start a new career?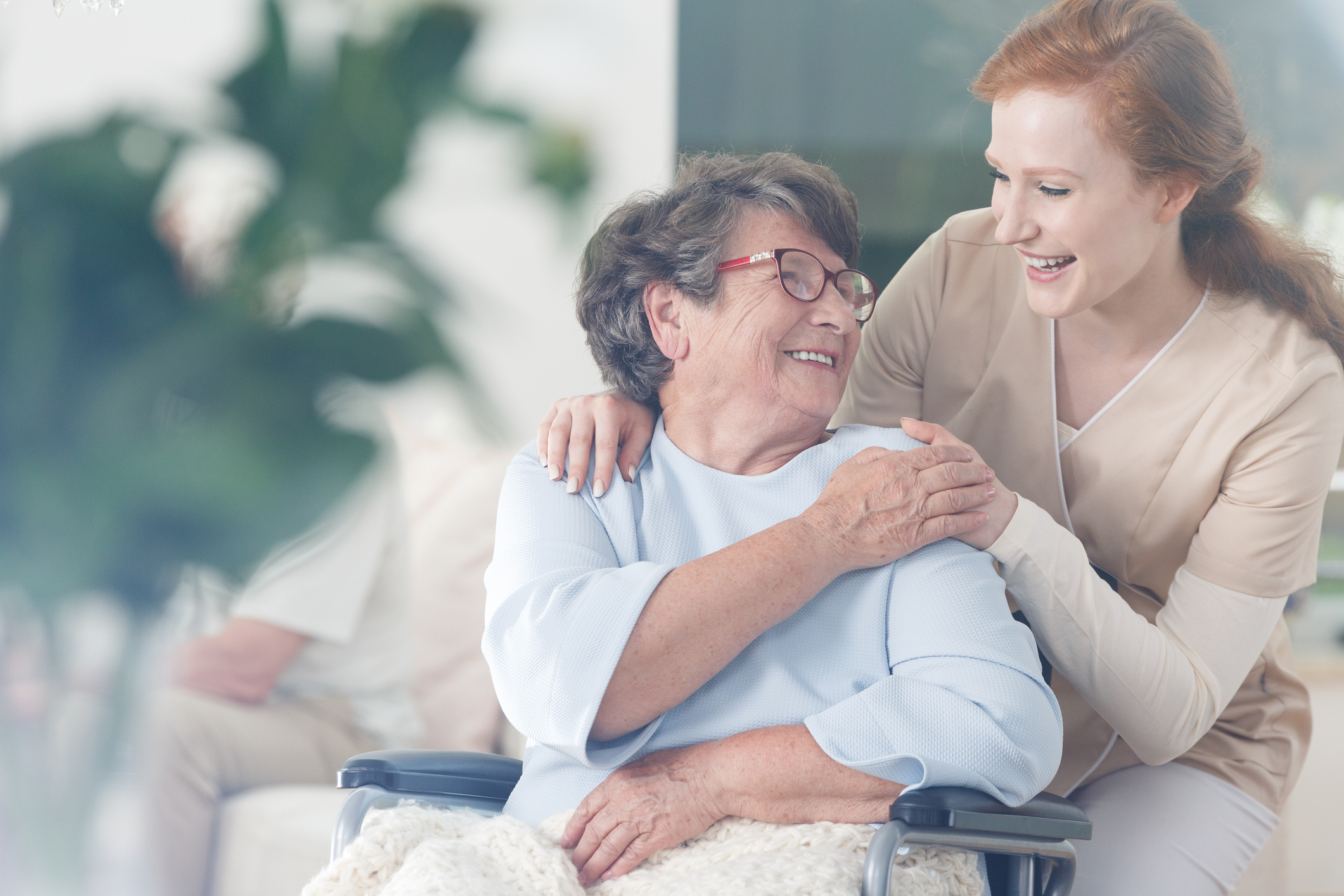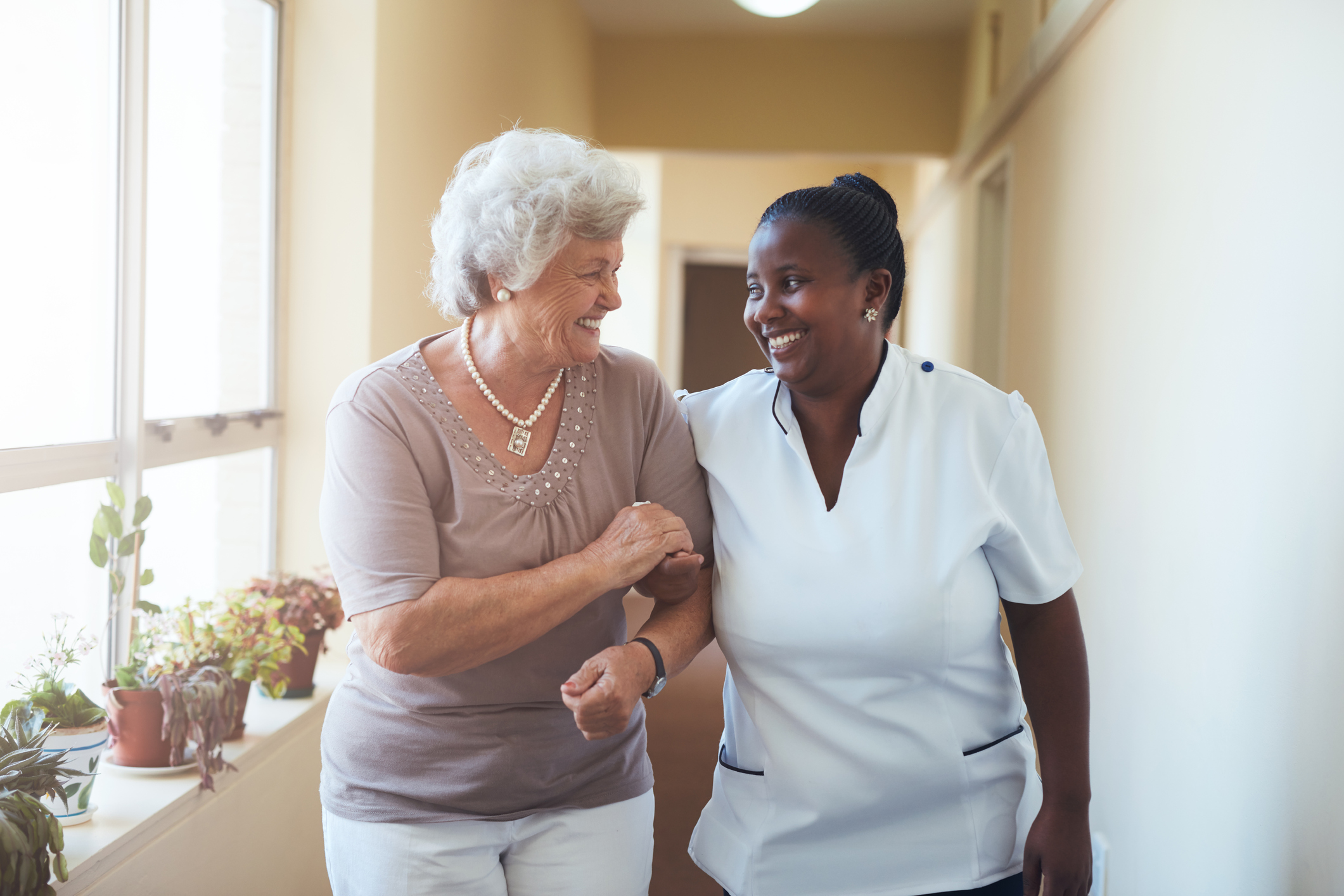 This prep course will prepare students for the FL Prometric CNA Exam, a two part examination, consisting of a written and performance (skills) section. The course provides unlimited one-on-one, hands on clinical training and practice materials to help students succeed.
Why Choose Volusia CNA Prep?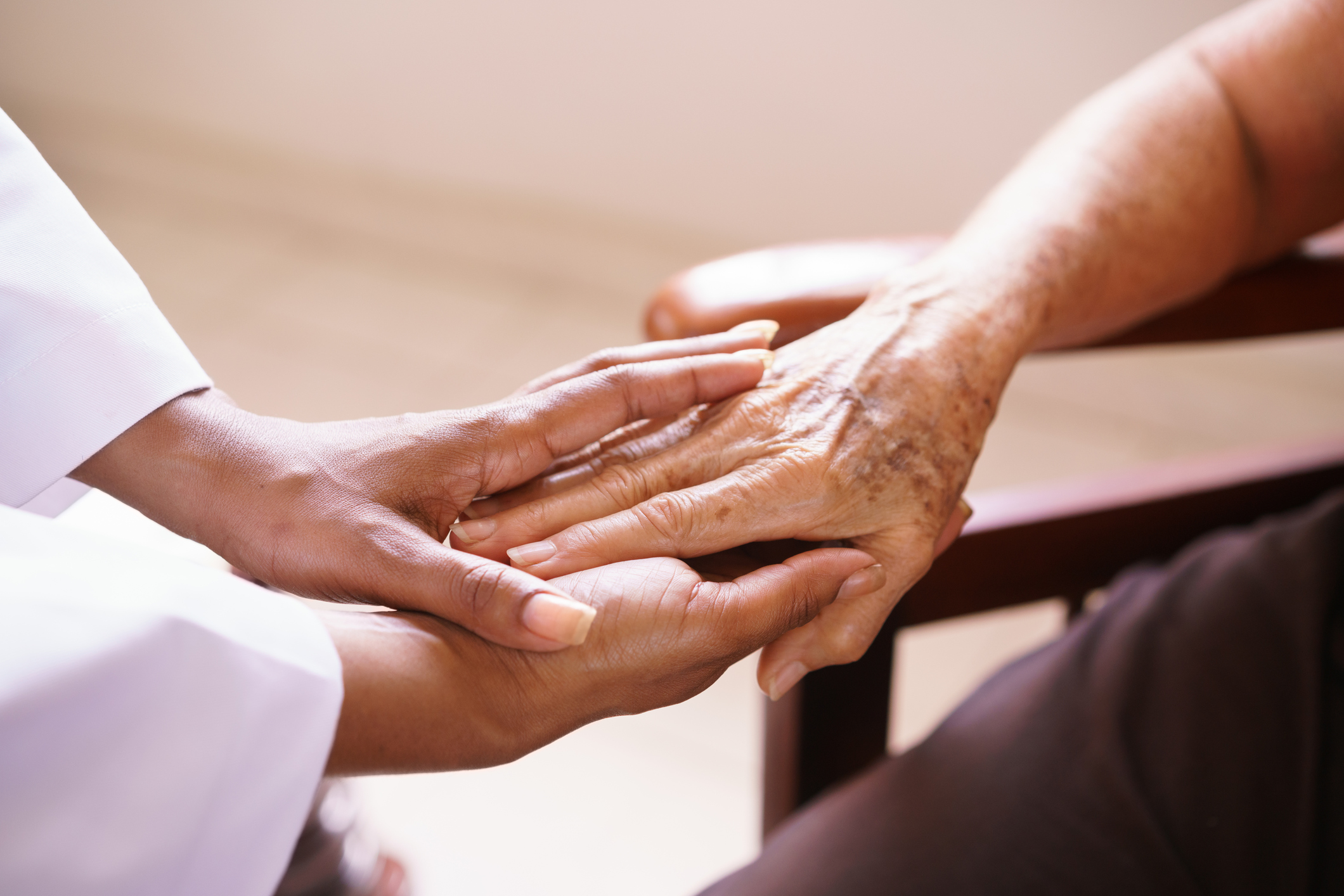 We Offer:
Hands-On Experience
One-on-One and/or Small Class Sizes
Unlimited Course Refreshers
Affordable & Flexible course options
Licensed Instructors with Professional Experience
Career Services

Assistance with Job Placements
Assistance with Resume Development*
Herna Georges
Program director & Instructor
Herna has more than 25 years of health care experience and a B.S.N. in Gerontology. She facilities each course, provides career guidance, and assists with job placements based off an individual's skills and interests. If you're interested in taking a course, please contact Herna at (386) 589 0854.
Sherley Georges
Scheduling & Email coordinator
Have any questions about Volusia CNA Prep? Interested in taking a course but would like more information? Contact Sherley! Send us a Facebook message or email, and Sherley will answer any of your questions within 24 hours.
Kareen Jeanty
social Media & marketing manager
Have questions about our seasonal promotions? Are you a healthcare facility interested in partnering with Volusia CNA Prep? Interested in our scholarship program? Send Kareen an email through our 'Contact' page with your inquiries.